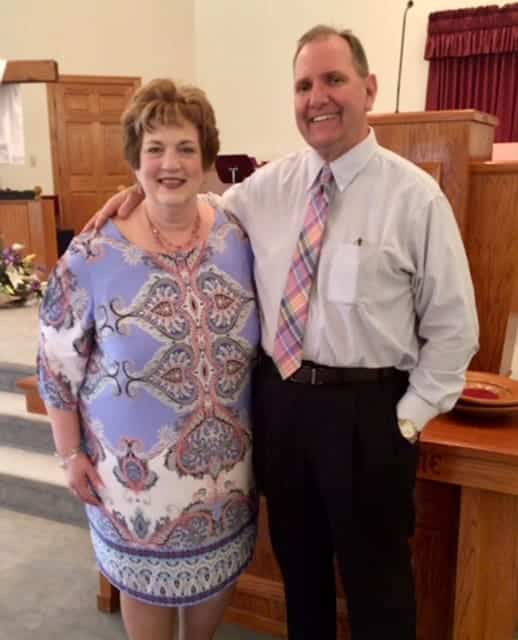 Dr. Rick Seaton
Pastor
Rick serves as the pastor of Corticelli Baptist Church.  He was born in Searcy, Arkansas, to christian parents. He has an older brother & sister. His family attended Elmdale Baptist Church in Springdale, Arkansas during his childhood. At the age of 10 he accepted Christ and was publicly baptized.
Rick met his wife Stacy in High School.  They were married in 1978 and have 2 adult daughters & 5 grandchildren.  In his free time, Rick enjoys spending time with his family & pets & following the teams of the Arkansas Razorbacks.
In 1985, Rick completed an undergraduate degree in Bible from John Brown University, Siloam Springs, Arkansas. He earned his Master of Divinity in 1988 and his Doctor of Ministry in 1993 from Midwestern Baptist Theological Seminary in Kansas City, Missouri.
Rick has served at Corticelli for the past 5 years. He has pastored 7 Missouri Baptist churches in the past 30 years.  He has also most recently served as the Disaster Relief State Director & Men's Ministry Specialist through the Missouri Baptist Convention.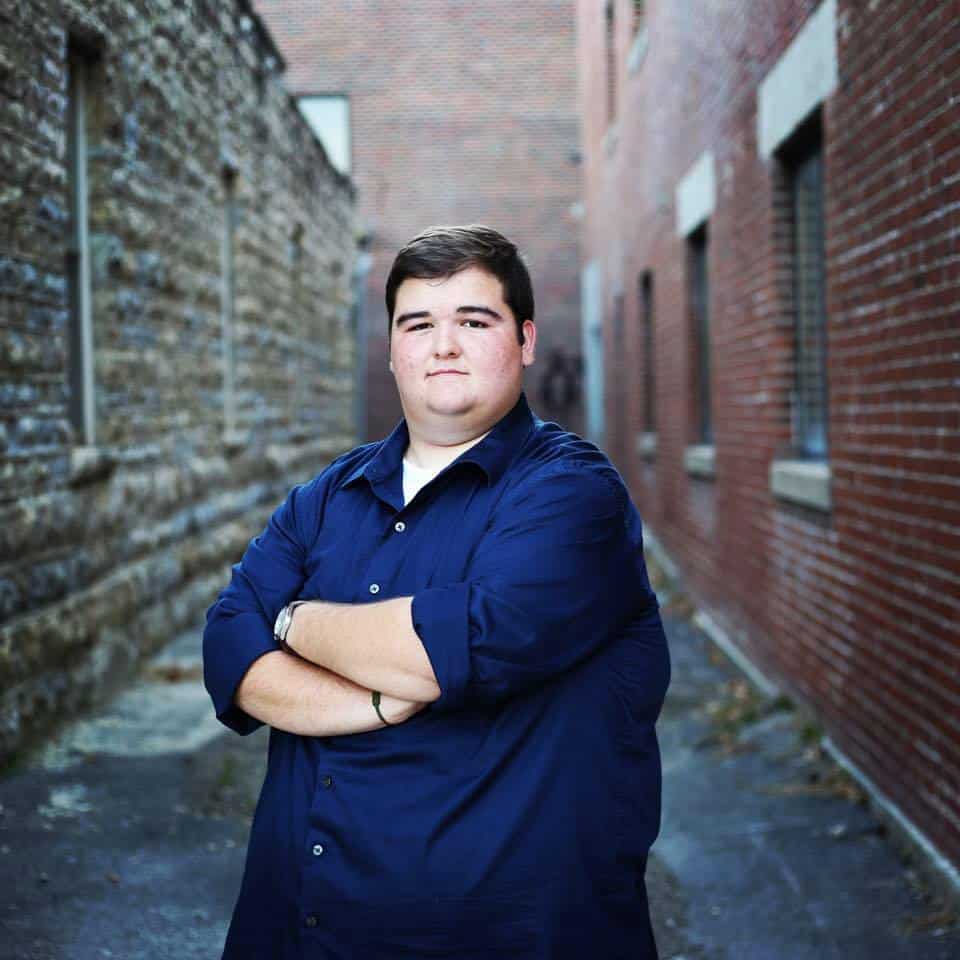 Wade Hoover
Youth Minister
Wade began serving as the Youth Minister at Corticelli in August 2018.
His personal and professional goal is to serve the Lord to the best of his ability in all aspects of life.
Wade graduated from Lighthouse Preparatory Academy, Jefferson City, MO in 2017.​​
His work experience includes serving as a Student Ministry Intern at ​​​Concord Baptist Church, ​​​Jefferson City, MO in the Summer of 2016 & 2017​​​
Some of Wade's Interests and Activities are Student Council, ​​​Scholar Bowl, ​​​Latin Club, ​​​Woodworking, ​​​High School Baseball, ​​​Outdoorsmanship​ & ​​​Boy Scouts.