We missed you Sunday morning. I was sorry the weather did not allow us to come together in worship & fellowship. I always regret it when we can't experience and enjoy God's presence together.
I am glad we were able to have the afternoon and evening activities. There were so many important things that needed to be done.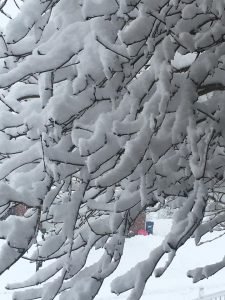 Thank you for your faithfulness to the Lord. We so appreciate your continued service to our Lord and your commitment to honor Him in your life.
We look forward to this Sunday and pray we will have the opportunity to present ourselves to Him, sing His praises and sense His working in our lives in a meaningful way.
Be blessed and safe and may the Lord bless you as you seek His presence and will this week.
Thanking The Lord For You,
Bro. Rick